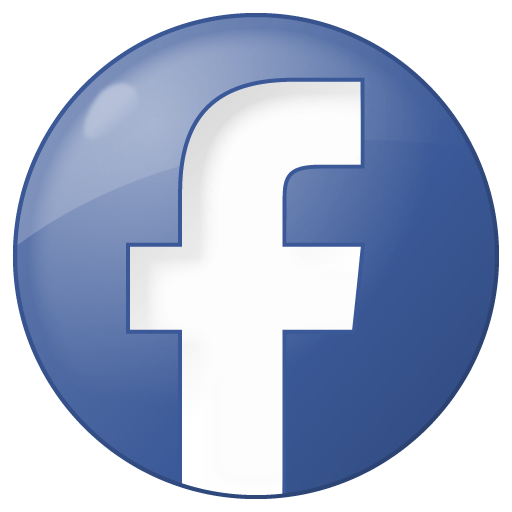 Follow the Ship on Facebook, Twitter, and Youtube!
If you are having trouble viewing the slide show, please click here.
The USS LST 325

The USS LST 325 has been in operation since 1943. This ship served during the North African operations, the Invasion of Sicily, the Invasion of Salerno, Italy. The USS LST 325 also participated in the landings at Omaha Beach, Normandy France for D-Day June 6th, 1944 and made the landing on June 7th. On December 28th, 1944, the LST 325 rescued 700 men from the torpedoed troop transport ship the Empire Javelin, earning Comdr. Mosier a Bronze Star.

Click Here for the full history of the USS LST 325!

CLICK HERE FOR OUR SUMMER SCHEDULE
Evansville Tour Information

TOURS RUN ON THE HOUR WITH THE LAST AT 3PM

Tours are roughly 60 minutes long. Tours include the Main Deck, Troop Berthing, Tank Deck, Mess Deck, Galley, Stern of ship (Guns and Anchor), Wheel House, Officer's Country and the Captain's Cabin. It includes 3 sets of stairs down and 3 sets of stairs up. You are allowed to ask questions and take pictures at any point during the tour. We recommend walking shoes, heels of any type are not advised. During the summer we also recommend carrying water during the tour (available in the Gift Shop) due to the increased temperatures onboard ship. During the winter, bundle up for the weather. We are a FULLY OPERATIONAL ship and all tours are guided.
Click Here for additional Visitor Information
The USS LST 325 is on the National Register of Historic Places!
For Evansville Group Tours (10+ Adults or 10+ Children):


Please call the Evansville Visitor Center at


812-421-2200 or 1-800-433-3025.